The Chimney Champions Difference
Safety is
our priority
Our goal is to be sure that your home has a safe chimney for your fireplace. Chimneys that are cleaned regularly will draft better, which greatly reduces the risk of unwanted fires, and an annual inspection verifies the system is ready for use.
Expert, qualified inspectors
Our technicians are certified by the Chimney Safety Institute of America, and we adhere to CSIA standards in all the work we do. Additionally, our lead technician is licensed as a state of Florida home inspector and holds multiple certifications.
State-of-the-art technology
We use only the highest quality technology, including our 360-degree Chim-Scan® camera system, and advanced Nikron HEPA vacuum system that safely eliminates hazardous materials while leaving your home clean.
Full-service chimney repairs
We provide professional, full-service chimney repairs for both major and minor repairs.
We use drones
Aerial Drones are used at no extra charge – our inspectors are FAA Certified.
Book Online
Contact Us
Meet Our Team
Chimney Champions® is known as the name to trust for chimney sweeping and inspections in the Jacksonville, FL, area.
Michael Wood
CSIA Certified Chimney Sweep
Certified Inspection Expert,
FL License #HI9859
Member (NACHI16062120), National
Association of Certified Home Inspectors
BS in Business Admin (UF Gainesville)
Aaron Arters
Lead of Repairs
EPA Certified
CSIA Certified
Laura Wood
Director of Operations
Chimney Sweep in Training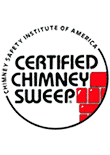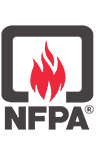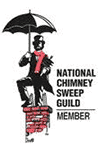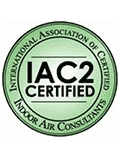 Don't take a chance with your family's safety. Have your chimney swept and inspected today by a certified technician from Chimney Champions®. Request service now by calling (904) 268-7200. We serve Jacksonville and the surrounding areas including St. Augustine, Orange Park, Middleburg, and beyond.